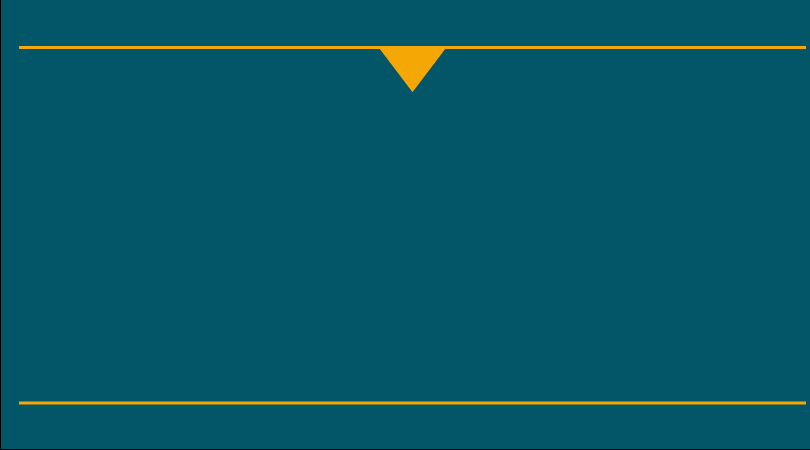 Professors and Instructors Make UofM Happen
Professors and instructors are essential to a university education. While a great portion of their time is spent with students in classrooms and laboratories, ensuring they are successful in their academic paths, much work is done outside the classroom and on personal time. Over the next few months we'll be highlighting some of that work, as so much of it goes unseen, as well as looking at some of the common misconceptions about these professions.
We'll be sharing individual profiles on our website and social media channels to help demonstrate the wide variety of responsibilities that these members carry out every day, thereby continuing to make UofM happen.
Profiles
Emily McKinnon, Instructor
Access and Aboriginal Focus Programs
1. What department and faculty/college/school do you work in?
I work in the Division of Extended Education, in the Access and Aboriginal Focus Programs.
2. What projects are you working on right now?
I'm focused on increasing the success of Access students in science and math at the university level. Our program has ~180 students, representing students in many faculties and degree programs. About 85% of our students are Indigenous, the rest are newcomers, northern residents, and low-income students. One of the unique and most beneficial things the Access Program offers is that we teach our own first year courses. For example, I teach first year biology in a special, small section, offered only to our students – the regular sections of the same course have over 200 students per class and my classes are usually less than 20. I am also responsible for supporting our students in math and other science courses, by organizing tutors (free for Access students), study sessions, extra workshops, and connecting them with resources on campus.
3. How did you become an instructor at the UofM? What career path did you follow?
I studied migratory songbird ecology during my PhD at York University and continued that research in my post-doctoral fellowship at University of Windsor. I taught courses as a sessional instructor in biology at the University of Winnipeg and University of Manitoba during my postdoc.
My role with the Access program is my first move to a position focussed primarily on teaching. The Access program is designed to support students facing barriers and help them succeed in academia. I work closely with personal counselors, Indigenous elders, and academic advisors to give students holistic support throughout their university experience.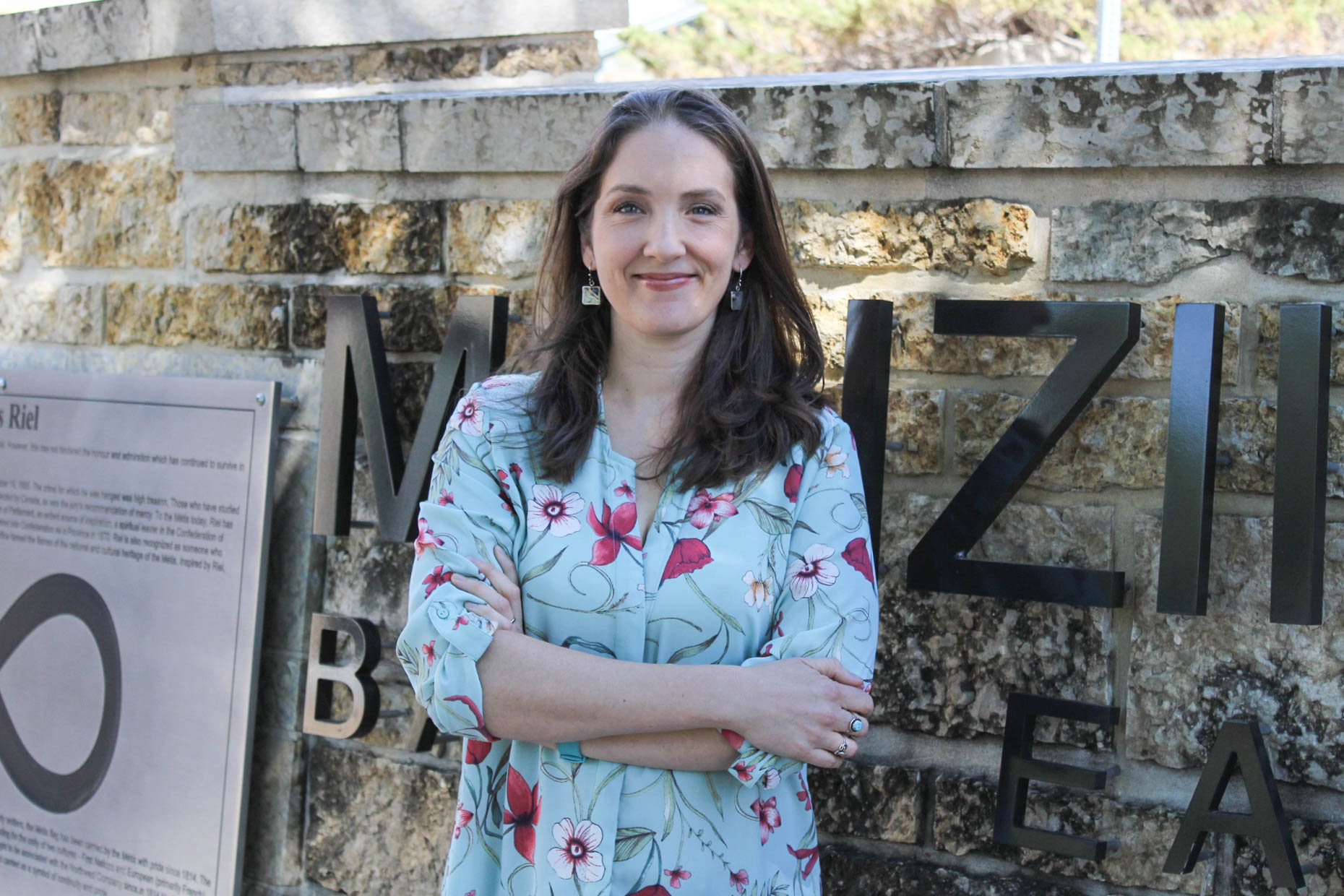 4. What does an average week look like for you as an instructor at the UofM?
I spend most of my time teaching and working directly with students. Access Program is located at Migizii Agamik so I get the chance to attend ceremonies with our grandfather-in-residence Wanbdi Wakita, and other cultural events, and learn about various ways to support our students in a culturally sensitive way. I also run workshops every week to give our students extra learning opportunities related math and science courses.
5. Because of the increasing cost of a university education, many students have to take on a full or part-time job during the year. Do you see the effect of this reality in your classrooms?
Most of our students get student aid or band funding. But this is usually just a drop in the bucket. Many of them still need to get jobs to support themselves and often their dependants. By the time they get to their second year, it's almost a guarantee that they have to work as well as attend classes.
The provincial government just recently cut all of the Access bursaries (some students in Access previously got a non-repayable bursary to top up their student loans; for the first time, this is no longer available to our students). If you have to get a job as well as keep up with school work, then you're distracted from studying and it inevitably impacts your grades. It makes it harder for students to get into highly competitive professional degree programs like medicine. It means we aren't feeding these students into the pipeline for professional health careers and the end result is a diversity and inclusivity problem.
If students aren't taking advantage of all opportunities available, it's because they're working, paying for daycare, or helping care for extended family.
6. What do you think are the most common misconceptions about instructors on campus? What do you do in addition to teaching?
People assume I do research. And people always think I have summers off. I'm actually really busy in the summer. I run summer camps for northern students during the summer, a math prep camp for Indigenous students, and we do extensive orientation for incoming Access Program students. In the Access program we also interview every new student we take into the program. There's always lots going on!
7. What makes your role unique?
There aren't a lot of full-time instructors in Extended Ed compared to a traditional faculty like Science or Arts. Furthermore, in Access, instructors have a really unique role because of the holistic way we approach things. We work as a team to provide a strong emotional, spiritual, physical, and academic supports for our students. It's really a model system that would benefit so many students.
8. Why are instructors important to university life?
We're teachers that interact with students on a daily basis. We allow professors to focus on their research while we provide the backbone by teaching many intro and core courses. In first year especially, this is where we can help students get on their feet. We want to set them up well for their whole degree, so they can excel in upper year courses, and work on their own research with professors in their senior years. They wouldn't make it to the honours level without the great instructors teaching them along the way!
We'll be sharing more profiles over the next 2 months. Keep watching the website, UMFA Facebook and Twitter! Share the posts and use the hashtag #WeMakeUofMHappen.